Learning keeps you in the lead
keep up-skilling to stay ahead of your career.
Biggest WFM online learning plotform
Explore a variety of fresh topics
Courses curated by the experts and global leaders  
Anytime & Anywhere learning platform
Find the right learning path for you
Match your goals to our programs, explore your options and map out your path to success.
Online learning solutions that meet your needs.
Use the list below to bring attention to your product's key differentiator.
Digital transformation
Digital transformation is the process of using digital technologies to change how businesses operate, improve efficiency, and enhance customer experiences.
Leadership development
Leadership development refers to the process of improving and enhancing the skills, abilities, and qualities of individuals to become effective and capable leaders.
Innovation & design thinking
Innovation is about coming up with new and better ideas, while design thinking is a method for solving problems by focusing on people's needs and creating user-friendly solutions.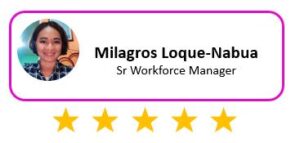 Global WFM Chartered Body !!
Fast-track learning leads your career
Testimonial from Our Learners
I can positively say that all the WFM courses available in GWFM are top class which are beneficial for building a successful career ahead in WFM & Analytics. Present generation is so lucky to have such learning platforms and can make the best out of it. I sincerely thanks and appreciate the GWFM team for putting together such professional courses with precise curriculum and learning program. Proud to be associated with GWFM Chartered body in USA & Canada as a learner, trainer and mentor.
Yogendra Singh
Asst. General Manager, Sagility
When it comes to future-proofing our careers, up-skilling is the only way. It is very important to select the right path of up-skilling with structured course and right path of education. GWFM provides us not only the option of up-skilling, it also helps us to have practical knowledge with the help of projects and real time interactions with business leaders. GWFM provides the courses in a ergonomical way which will not only help us to improve our knowledge, it will also help us to grow our network with like minded WFM Professionals and Leaders.
GWFM has given me the opportunity to be part of an entire network of professionals with vast knowledge and experience in WFM topics. Even though I had lot of experience in WFM, I have learned many things and I was able to share many others. GWFM professionals are willing to teach, and the LMS platform is amazing. I highly reccomend GWFM if you are seeking to learn about WFM, and to be part of a highly-skilled network.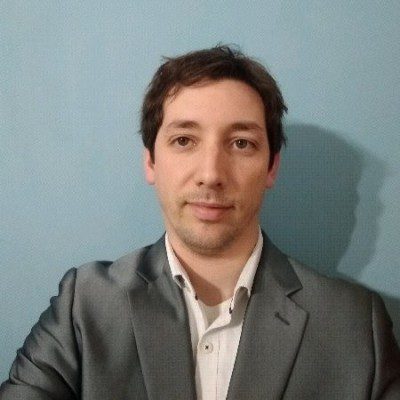 # GWFM, I just wanted to express my gratitude to you and the Innovative Learning Group team for excellent job done on the learning portal's ongoing progress. The web courses have superb execution and good design. GWFM has given me the opportunities to interact with many different types of individuals and learned a lot. I appreciate all of the trainers, programmers, and mentors at GWFM
I highly reccomend GWFM if you are seeking to learn about WFM, and to be part of a highly-skilled network.