Strong Reshuffling in the USA as workers quit at near-record rates
March 4, 2022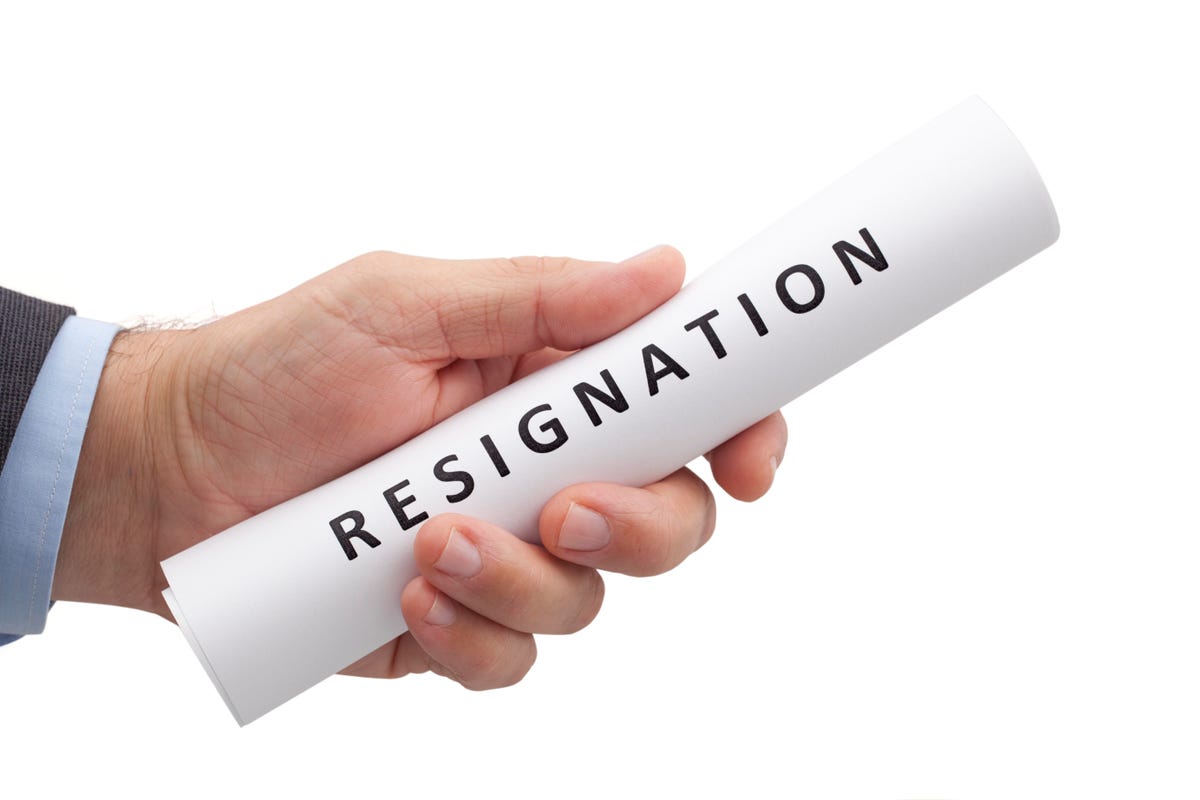 Job openings in the United States are at historically high levels as companies seek to rebuild staff or shivel in response to changes in consumer demand, but there are not enough available to fill the vacancies. According to the US Labor Department as of December, there were nearly two openings for every unemployed person. That mismatch means that many workers are finding themselves with more options – and taking them.
Availability of workers is just not enough. Attrition continues unabated and workers are joining to quit. Workers don't need to remain out of work for long any more. A more targeted job search brings fast responses from companies needing to fill spots immediately.
Nearly 4 million Americans on average quit their jobs each month last year, an unprecedented wave of attrition as the economy emerged from a pandemic-induced recession. Though brief but this has left a lasting impact on the US Job Market. American Workers are finding themselves with more options – and taking them. With hiring still outpacing the level of attrition, some economists say the trend dubbed the "Great Resignation" is really more of a reshuffle where workers are taking advantage of the tight labor market and getting for themselves jobs with higher pay, flexibility or doing something else.
The number of Americans collecting unemployment benefits fell to a 52-year low after another decline in jobless aid applications last week. Jobless claims fell by 17,000, from 249,000 to 232,000 for the week ending Feb. 19, the US Labor Department reported on February 24, 2022. In early February 2022, the US Labor Department had reported a surprising burst of hiring in January, with employers adding 467,000 jobs. It also revised its estimate for job gains in November and December by a combined 709,000. The unemployment rate edged up to a still-low 4% from 3.9%, as more people began looking for work, but not all of them securing jobs right away. A winter spike in coronavirus infections briefly tripped up the country's rebound from 2020′s virus-caused recession, but employers appear confident in long-term growth and are eager to hire.
Massive government spending and the vaccine rollout jumpstarted the economy as employers added a record 6.4 million jobs last year. The U.S. economy expanded 5.7% in 2021, growing last year at the fastest annual pace since a 7.2% surge in 1984, also coming after a recession. Inflation is also at a 40-year high — 7.5% year-over-year — leading the Federal Reserve to ease its monetary support for the economy. The Fed has signaled that it would begin a series of interest-rate hikes in March, reversing pandemic-era policies that fueled hiring and growth.
According to some leading US Economists the Job has become a commodity, if you don't like your present job, you can get another one. Companies today need to work extra hard to fill the open positions and are seeking extra help.  Business is booming for Recruitment firms and Independent Contractors are in great demand.
Positive Impact
Business is booming for Recruitment firms and Independent Contractors are in great demand. Product. Customer Name, a business type, recently committed to deploying Product to all desktop computers in its worldwide network. Product will enable Customer Name to benefit from product to business. Recruiters are increasingly having frank conversations with employers about how they need to make their offers more appealing by raising pay, improving benefits or adding bonuses and other perks. In the hospitality sector in the US, Salaries for Unskilled workers are up by 20% while for Managers the increase is also similar. However, the problem is finding Skilled Managers.
Forced to take a break
Not all people, however, are managing to go to better jobs. Some people are struggling to work because of ongoing disruptions with childcare, and others have had to quit because they don't have paid sick time or are worried about-facing increased health risks on the job. According to the Economists at Economic Policy Institute, "This could be a short-term spell".
Nearly 9 million people said they did not work in the first few weeks of January because they were sick with coronavirus or caring for someone sick.
How long will the labor shakeup last? Analysts feel that "It's possible the churn could slow this year as the reopening phase winds down, and more employers either find the workers they are looking for or learn to manage without them". Some companies are using technology and automation to get by with smaller staff or to minimize the risk of disruptions and shutdowns, which could lower the demand for workers.
Meanwhile, more people may re-enter the labor market if a subsiding pandemic eases the strains that are keeping them at home, and with more competition for jobs, fewer people might quit. In the meantime, some workers are rethinking what they do and how they spend their time.
Source: GWFM Research
Subscribe as a member: https://globalwfm.com/become-gwfm-member/
Visit us for WFM Learning Academy: https://gwfmlearning.online/courses/