GWFM Provides WFM Up-skilling Plotform and  one stop-shop for end to end WFM  courses. The WFM courses are certified by GWFM Chartered Body, Canada Education Council.
Claim your inspired lifestyle
WFM Innovation is a GAME Changer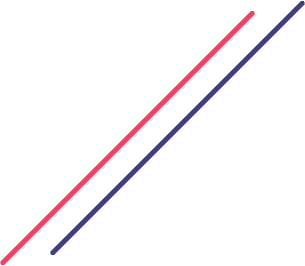 Throughout our own journey with passion we've faced challenges, obstacles & uncertainty. Each time we overcame the hurdles in front of me, my purpose to help others step into their potential became more and more clear.
Since opening our doors in 2015, GWFM has worked with hundreds of clients around the world, including professionals, Workforce Management, Resource Management, CEOs, CHROs, CFOs, COOs ,startups, Executive leadership teams.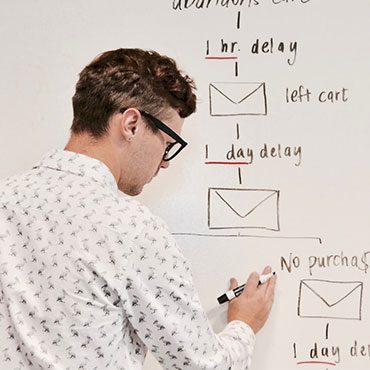 I never got any chance in learning a new skill set during my day today working, I got a great support after joining GWFM Courses with their huge network and unlimited knowledge sharing  from global WFM Leaders 
Globally Recognised Certificate from GWFM Chartered Body Canada & USA (Approved by Govt of Canada)
After the courses completion participants will  get globally recognised certificate from GWFM Chartered Body Canada & USA (Approved by Govt of Canada). GWFM's certificate carries a good qualification to add on the profile  
High Performance Coach for WFM Professionals
I've been supporting as a WFM Coach and Mentor  as part of the GWFM Programs, high performance coaching helps learning professionals learn in their  real work problems.
Hear from Learners and Facilitators about GWFM Courses