GWFM helps you in Up-skilling
GWFM offers highly recognised  WFM Courses which are are highly recognized in the global industry 
The course is designed by WFM Veterans and seasoned professionals, also highly advanced for the current and future readiness for WFM Professionals. GWFM is recognised and approved by Canada Education Governing Council .
We're not afraid
of take on a

new challenge
From the beginning of our journey, we decided that our culture is diverse, inclusive, and committed to personal and professional development. We've tried a lot of ways to make us move forward constantly.
Since then, Koacher is leading global marketplace for teaching and learning, connecting millions of students to the skills they need.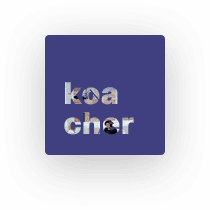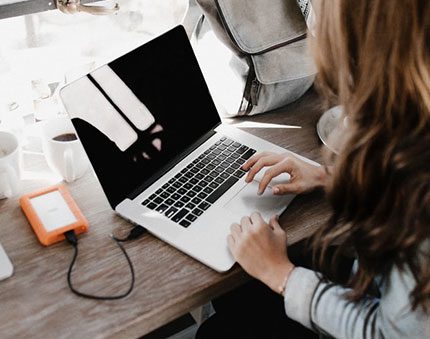 What you can
expect

from remote learning
We help you uncover your inner strengths, passions, dreams, and purpose so you can start living a life of inspiration and fulfillment anywhere, anytime.
All of our courses are 100% customized to meet your individuals goals.
Meet our expert instructors