[rev_slider alias="slider-2"][/rev_slider]
Interactive Distance Learning
GWFM courses can be learned from anywhere, it helps you use your time wisely
GWFM Provides a flexible learning platform and anytime learning options 
GWFM learners get access to learn new trends and practices from the experts 
Empower students & WFM Academy with new education philosophies
Get the most dedicated consultation for your life-changing course. Earn a certification for your effort & passion then.


Learn anytime, anywhere, at your own pace.
Watch thousands of lessons from the best as they share their stories, skills, shortcuts, failures, and successes of top Industries on WFM Analytics and Data Science. 
Let's expand your career opportunities with GWFM LMS
Join hundreds of learners from around the world already learning on GWFM Plotform! Learn at home, office, even waiting in line or on the go. It's never too late to start investing in yourself.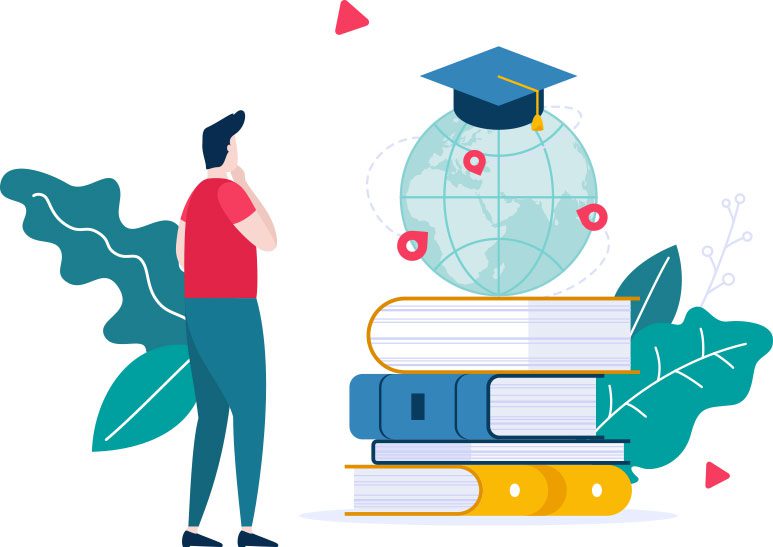 Sharing the secrets of learning